BE LIKE WATER: A CANCER KILLING STATE OF MIND
Donate to 5 Million Brains
Our mission is to provide you with tools to lift your spirits and help you BEAT cancer, free of charge.  If you have found our content helpful and want to help us spread our message, please consider donating to 5 Million Brains today.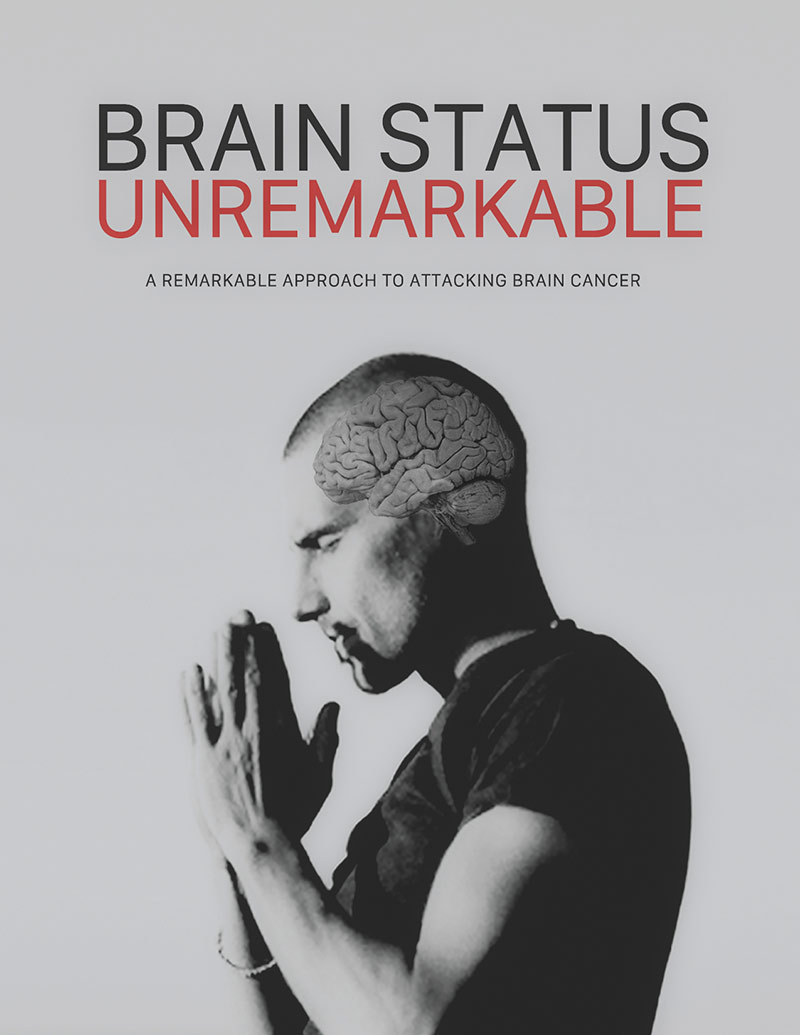 BRAIN STATUS: UNREMARKABLE
A remarkable approach to attacking brain cancer.