A CANCER-KILLING STATE OF MIND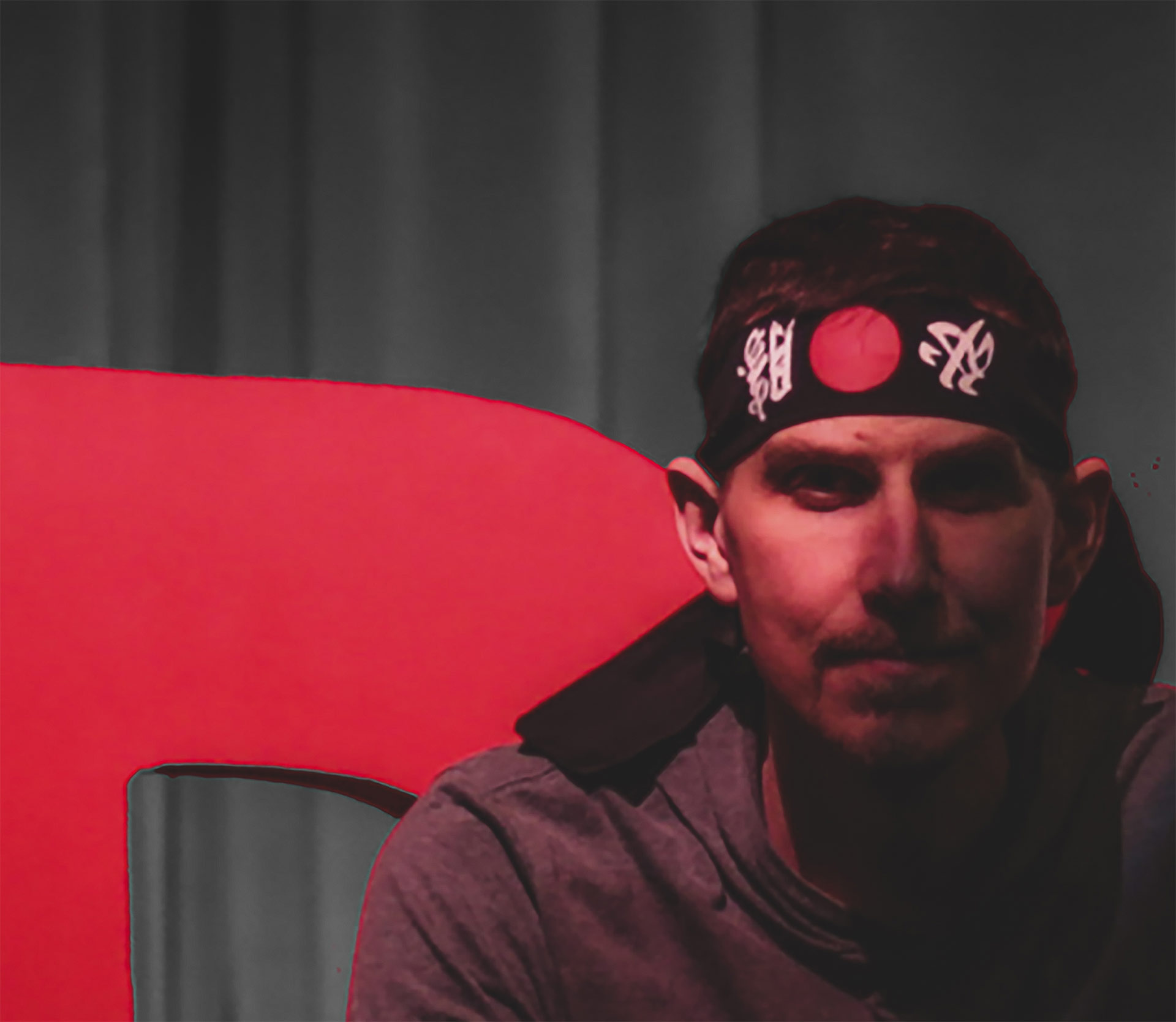 "1 in 2 people will develop cancer in their lifetime."
We are a polluted generation.
Our minds and bodies have been infiltrated by toxic metals, radiation, and evil energies.
EITHER WAY, I'M NOT GIVING UP WITHOUT A FIGHT.
WHAT WILL HAPPEN
WHEN 5MILLION BRAINS
START KILLING CANCER
WITH THEIR MINDS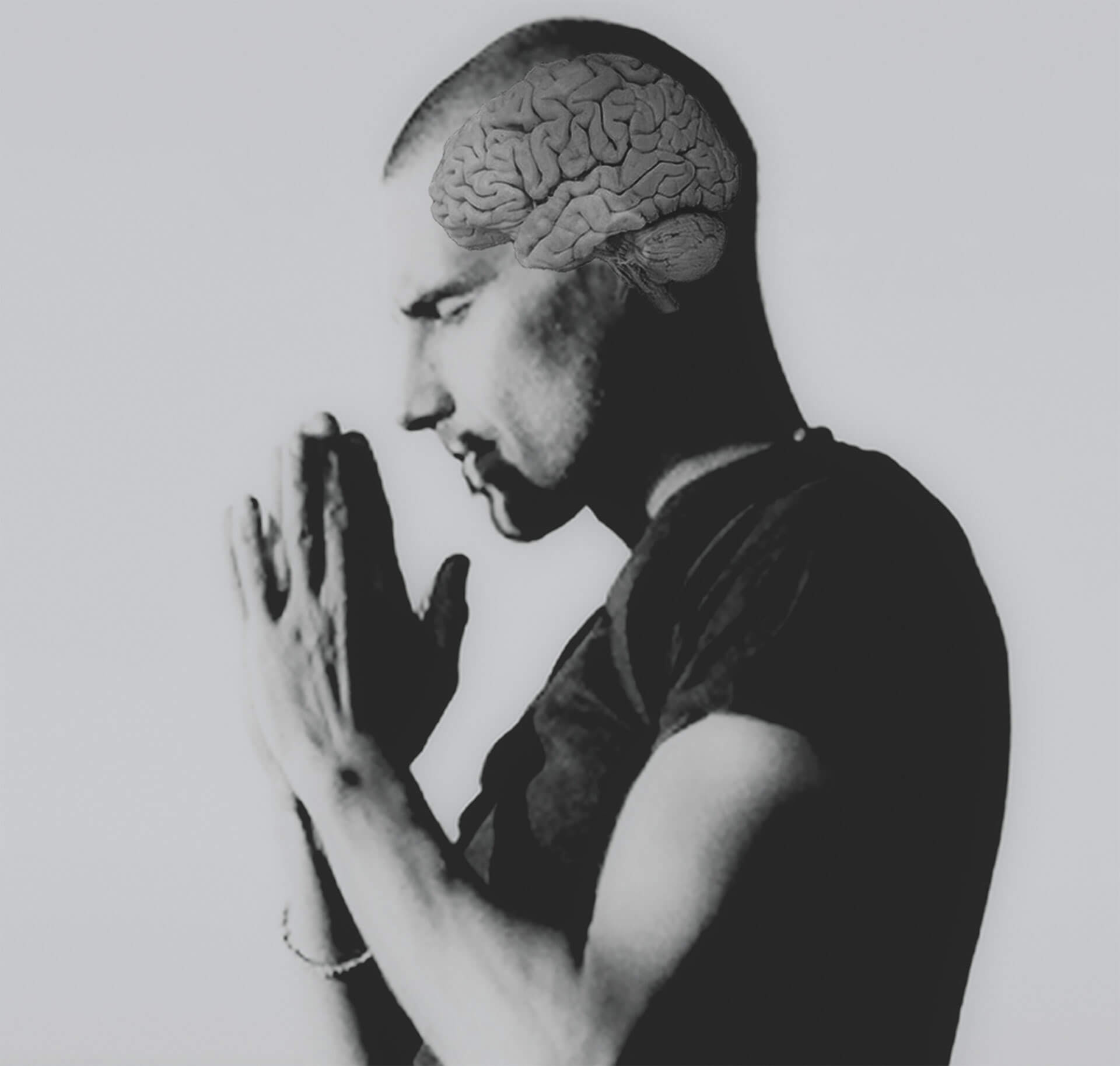 Now is not the time for pity.  Forget about who you're going to blame.  Understand that this thing inside you has an intelligence.
It believes that it will continue eating you until there is nothing else to eat.  It wants you dead.  This is the Grim Reaper knocking at your door.
Big fucking deal.  This Cancer doesn't know you like your God knows you.  That doctor doesn't' know your victories and other challenges you've overcome.
The score social media gives you is a lie.  Now is the time to become the person you were chosen to be.
If these tools do not in some way offer a form of healing to your world, then I have truly failed you; or you have failed yourself...
From this moment on, the two most important messages to repeat in your mind:
"Cancer Doesn't Exist Here"  and  "I don't want to be a product of my environment.  I want my environment to be a product of me."