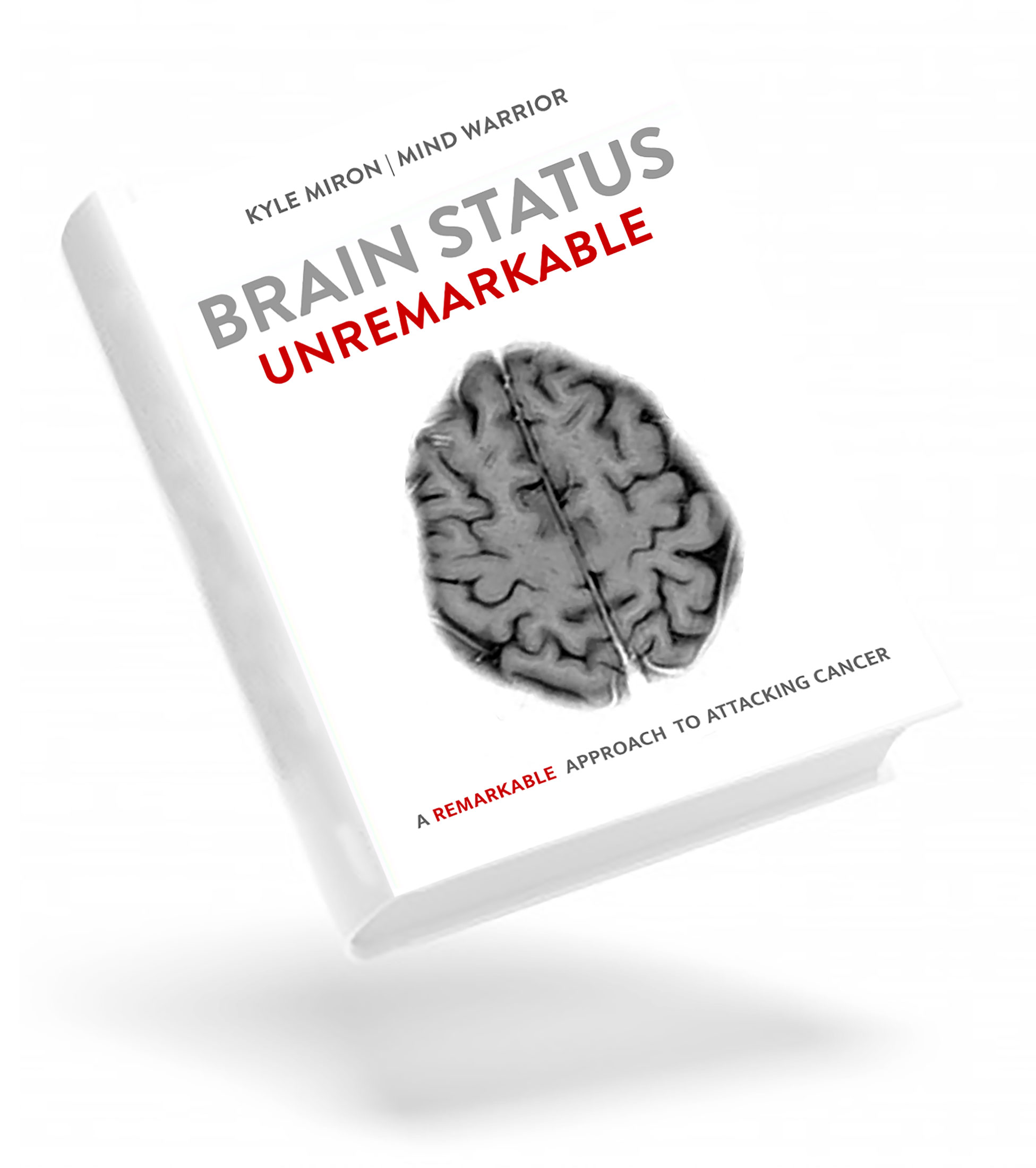 WHAT ARE YOU
GONNA DO ABOUT IT?
LOOKS LIKE IT WANTS TO STAY
IT'S NEVER YOUR FAULT RIGHT?
YOU CAN DOWNLOAD THIS FREE BOOK RIGHT NOW AND START FIGHTING FOR YOUR LIFE
Would you KILL to Save your Life?
Join my mailing list to receive your free copy of:
Brain Status - Unremarkable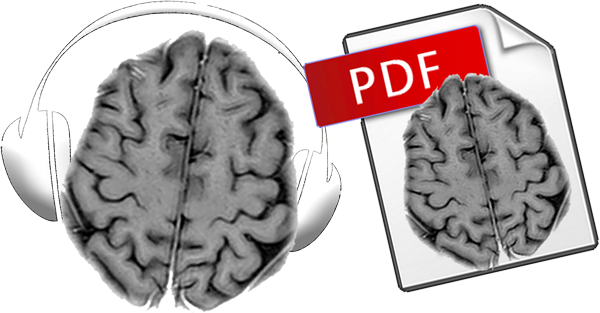 Want the Audiobook instead?
When you make a donation to 5 Million Brains we will send you the download links for our free ebook AND our Audiobook.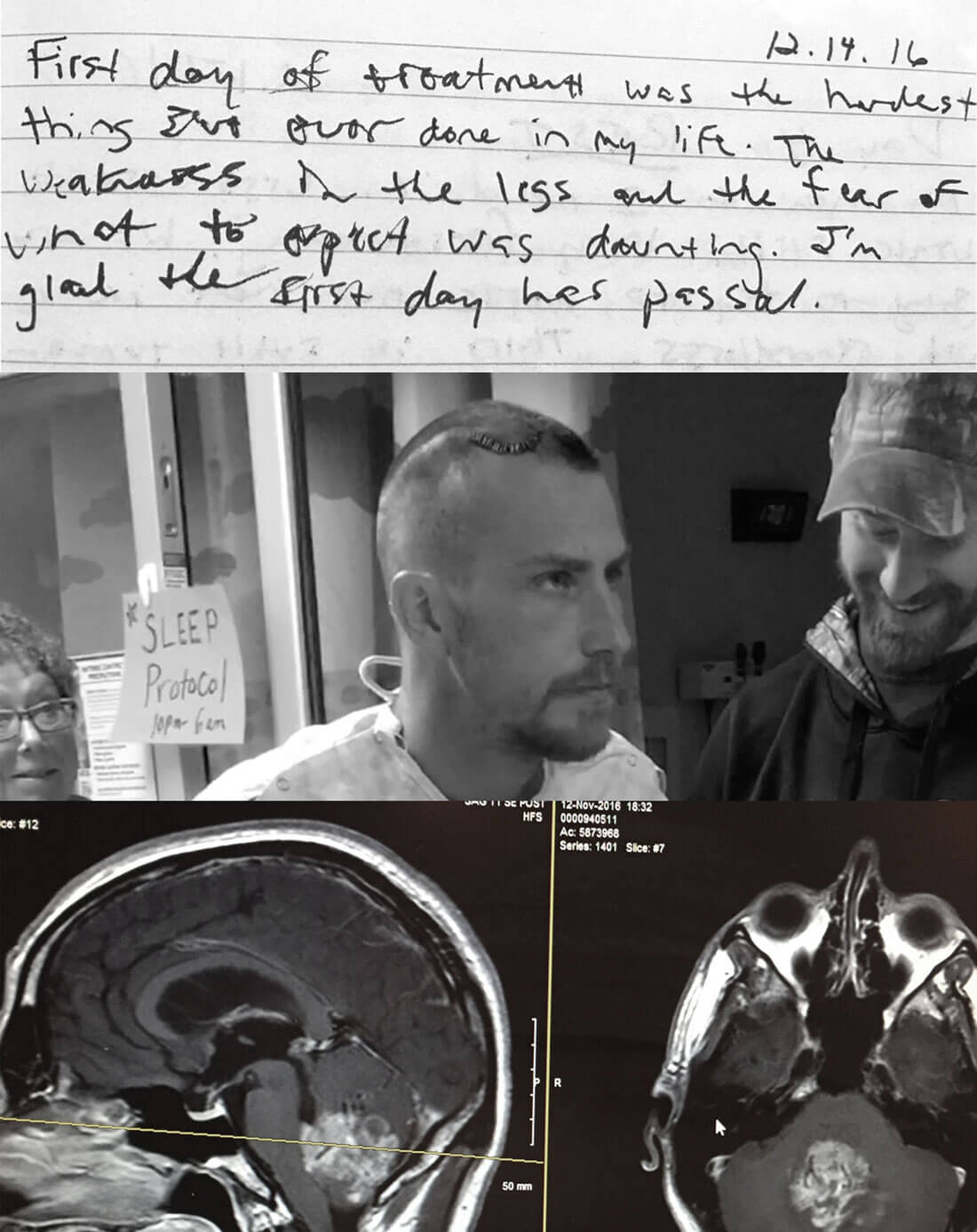 MIND WARRIOR
AUTHOR / SPEAKER
FILMMAKER
I've traveled the world
filming documentaries
I've experienced many
types of cultures and religious customs
I beat Stage (4) Brain Cancer
despite every doctor telling me to plan a funeral
God kept me around to deliver this message:
NOTHING IS MORE POWERFUL
THAN THE POWER OF
OF THE HUMAN WILL