We are in a generation of Cancer.
Do you know someone who does?
In 2016 I was diagnosed with Stage 4 Brain Cancer.
Most doctors told me to begin planning my funeral.
I began planning my future.
Cancer-Free 5 years later, I'm sharing my book on how I
ACCEPTED MY SITUATION
ACTIVATED MY WARRIOR SPIRIT
COMMANDED MY HEALING
and KILLED MY CANCER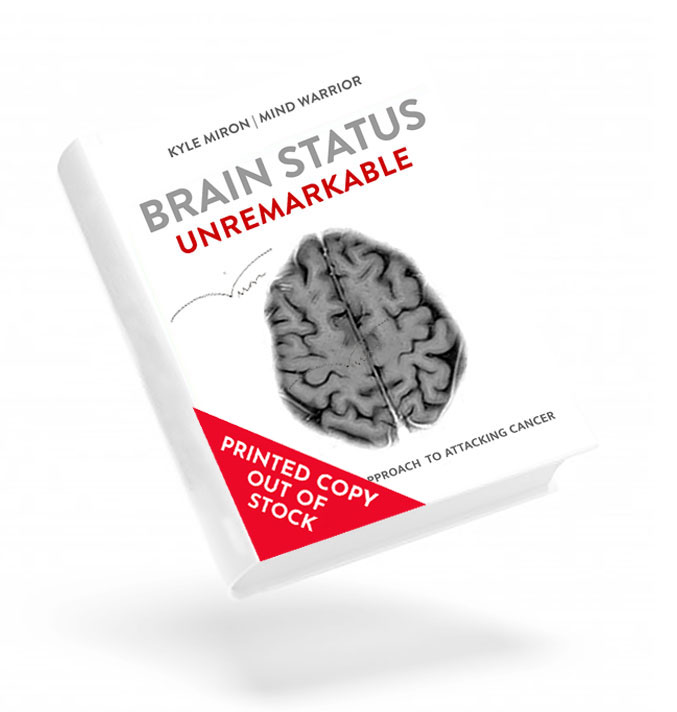 "This book eliminates the fear of cancer by shifting the mindset of hopelessness into one of relentless healing."
When it comes to Cancer
It's

KILL

or

BE KILLED
Choose from these options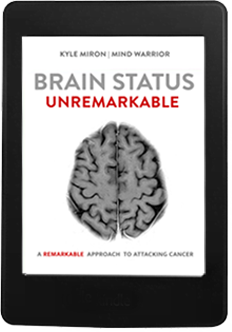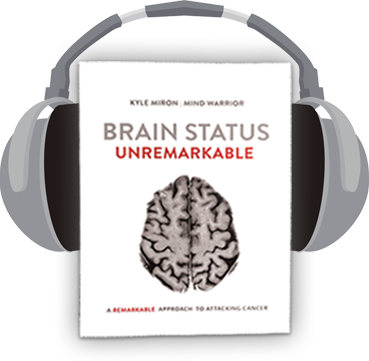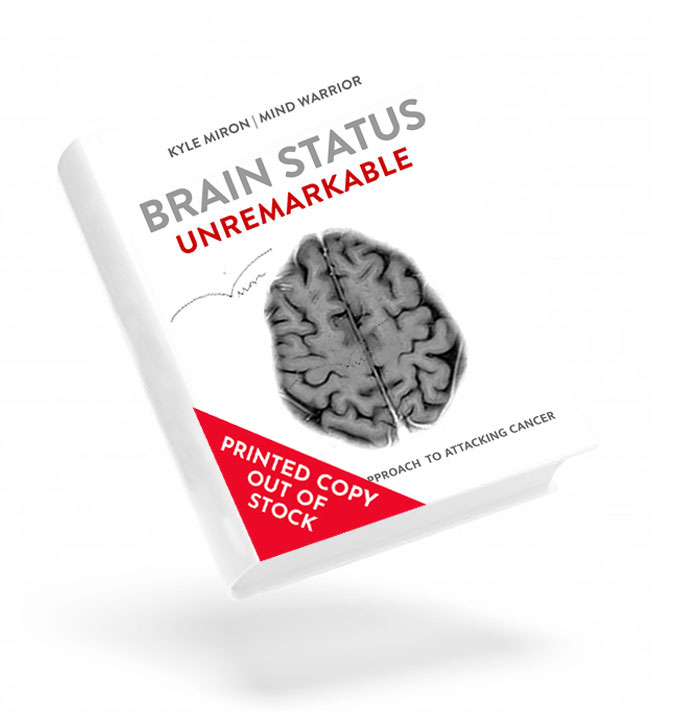 This autographed workbook has hands-on activities and available space for notes to help assist on your road to cancer-freedom.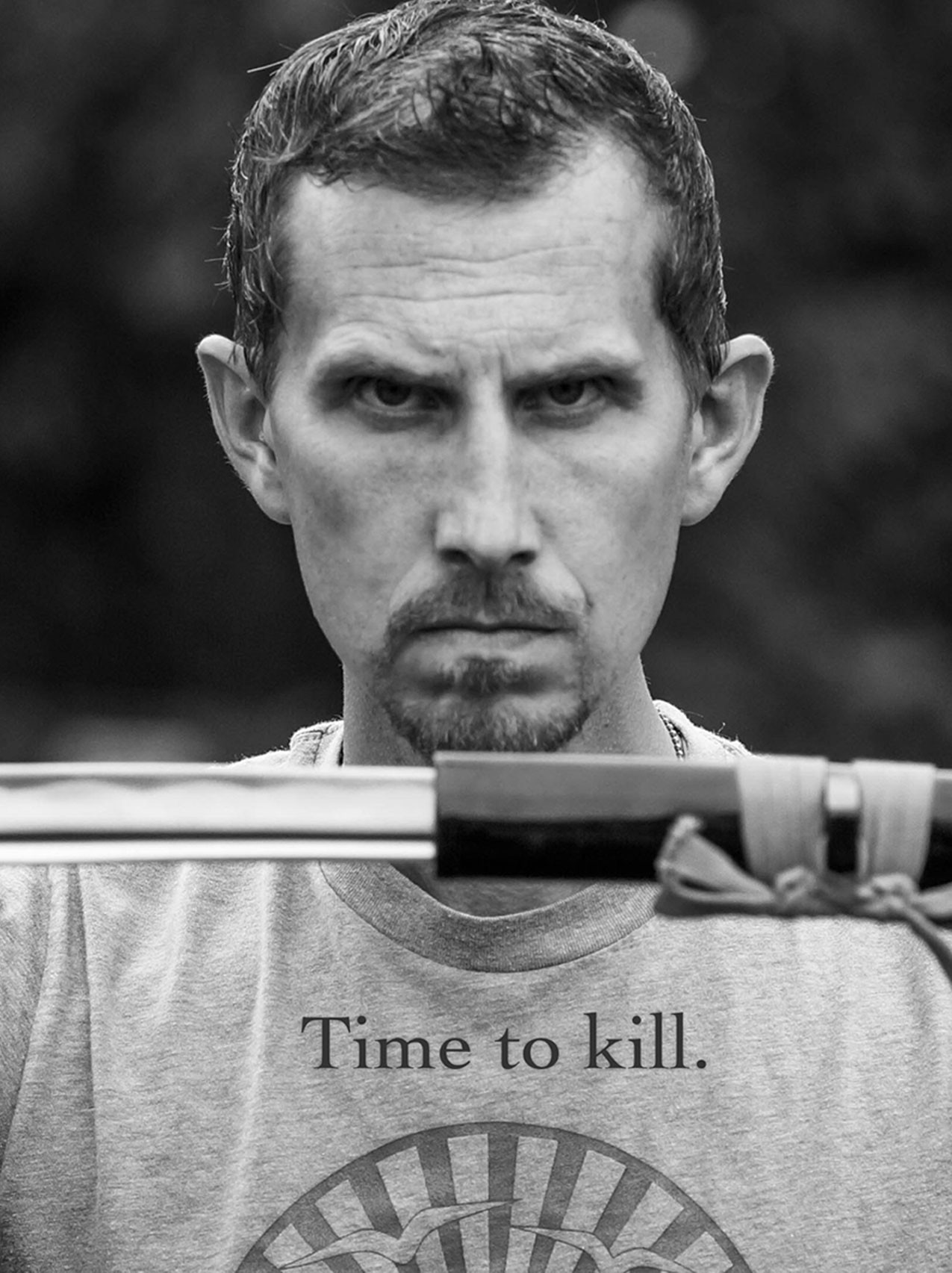 What will happen when 5 Million Brains begin focusing on killing cancer?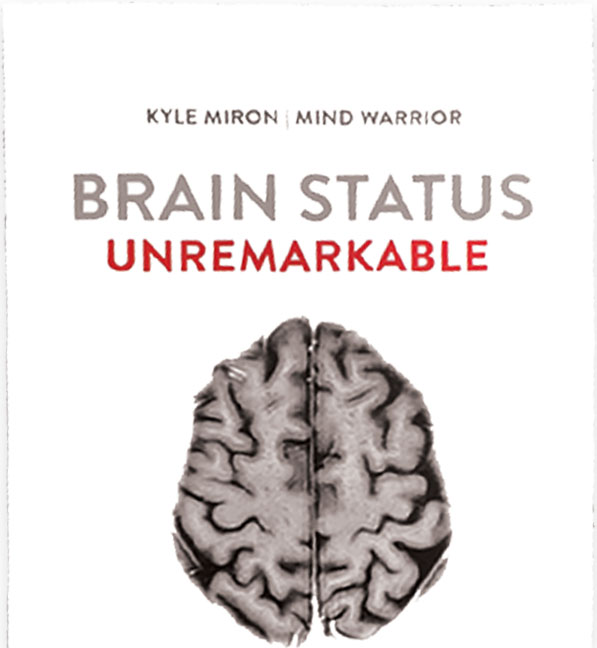 Join my mailing list to receive updates!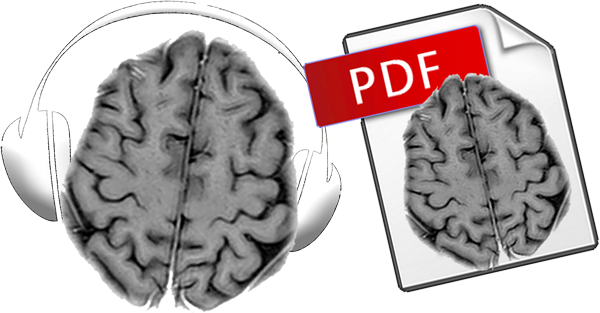 Brain Status: UNREMARKABLE
Purchase the book and read about my Remarkable Approach to Attacking Cancer.  Get your physical copy, audiobook edition, or ebook edition today!
Donate to 5 Million Brains
Donating to 5 Million Brains helps us spread this message to the world.  All donors will receive download links for our free ebook AND our Audiobook edition.